Plant lovers
As true plant lovers, we know that the more greenery we sow, the more happiness we grow. That's why we make choosing, buying and taking care of plants incredibly easy for you. As Europe's largest online plant shop, we don't just make your surroundings a little greener every day, we make the whole world a little prettier.
Green makes you happy
Plants boost your energy, increase your creativity and give you peace of mind. This is not only shown by studies, you can see it for yourself. So surround yourself with more greenery Brighten up your window sills. And remove some of the paving slabs from your garden. We call that "growing happiness".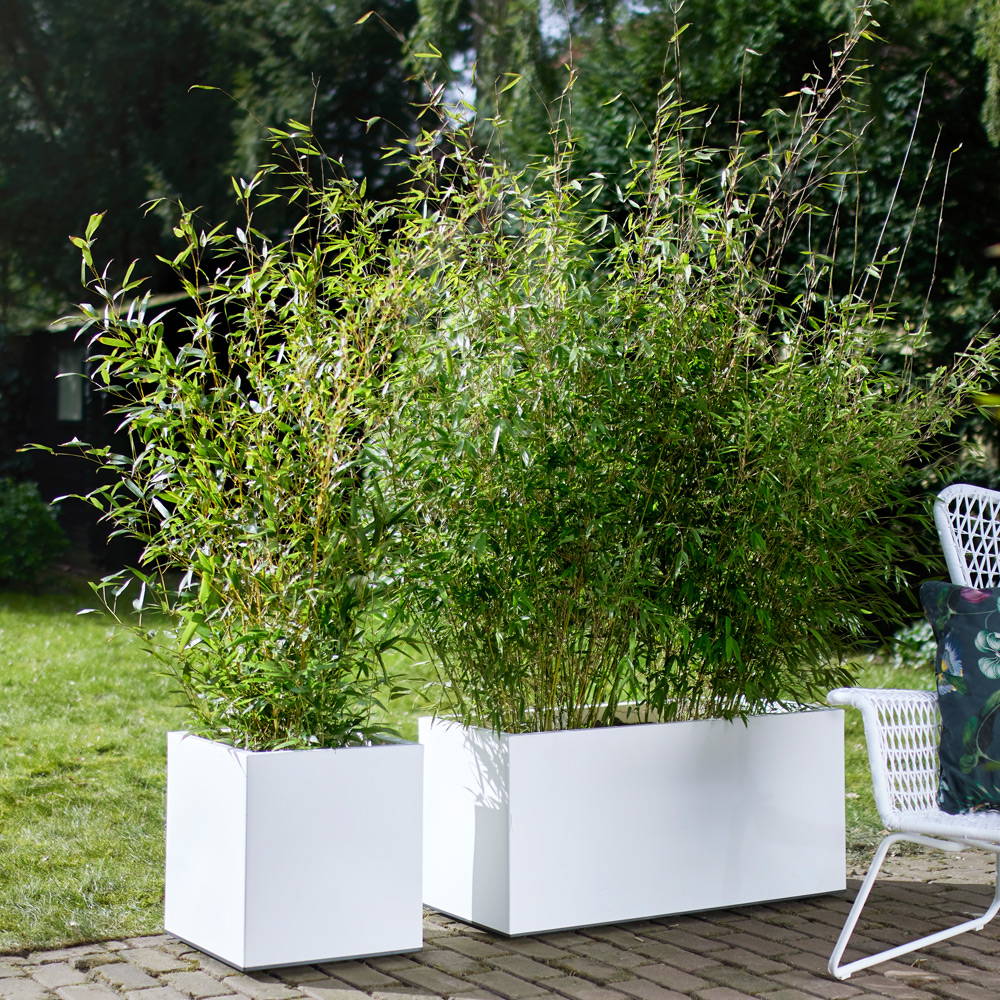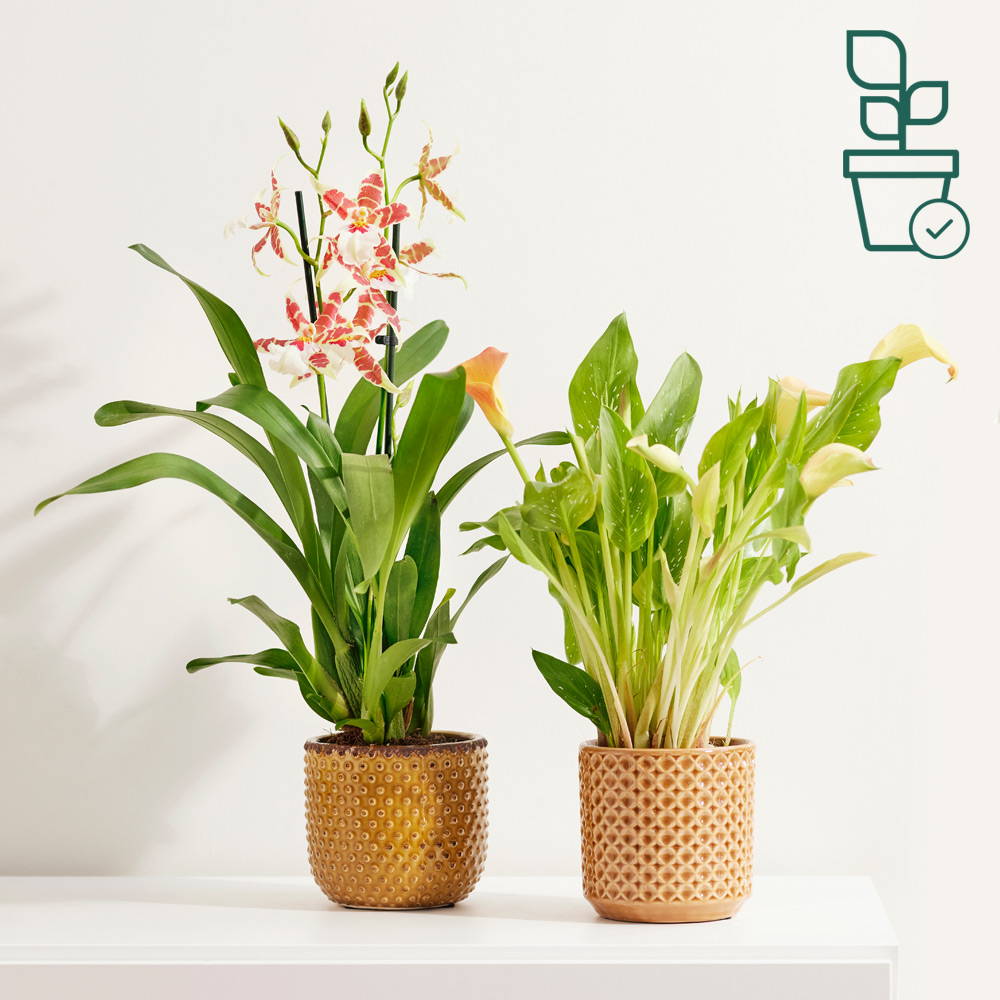 100% growth and flowering guarantee
Our plants are of top Dutch quality. They come fresh from the nursery and are all in excellent condition. With a 100% growth and flowering guarantee! Our plants are often still at the budding stage, but don't worry. That means that they'll dry out more slowly, are better protected and will blossom for longer in your house or garden.
Don't have green fingers?
Our idea of making as many people as possible happy with greenery does not stop at your front door. Our mini-course on plants for both garden and indoor plants will teach you everything you need to know about plant care so that you can enjoy your plant for longer. Handy, right?
Have a look at our plant guide to find everything you could wish to know about your favorite plant on a single handy page. From care to pruning. Our blog is perfect for a daily dose of green inspiration. We also make choosing plants easy for you with our plant+pot combos. We have the right thing for every type of style. Go green!
The biggest name in gardening
We're growing too. In the over 75 years we've been around, we've grown to become Europe's largest online plant shop. With a wide selection of more than 5,000 plants. From simple greenery to special varieties for both indoors and outdoors. Delivered quickly and conveniently to your door.
From Lisse with love
Plants do not like travelling. That is why it's so important that they are packaged and prepared with the greatest of care before they set off on their journey to your window sill, balcony or garden. All plants are shipped directly from the nursery to us. We therefore keep the trip from the nursery to Bakker.com, which is located right in the middle of Holland's flower-growing region, as short as possible. When the plants arrive, they first get some extra plant food and water. Then they are sustainably packaged with plenty of love and are dispatched directly to you. So they're fresher than fresh. Order today and your plants will be dispatched on the next working day.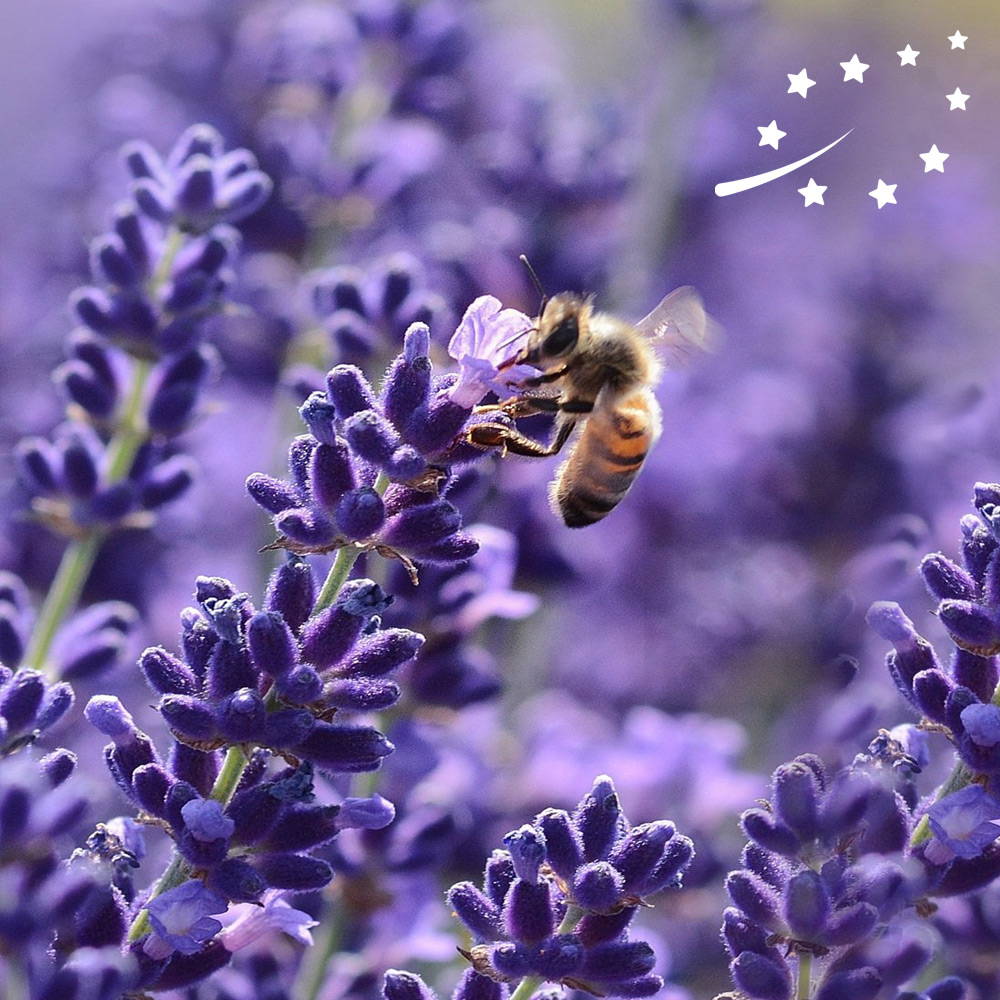 Green in everything we do
Can we be even greener? Of course! We work hard on that every day. We already have the largest assortment of organic garden plants. Grown without harmful substances. The bees and butterflies are happy, and it's good for biodiversity too.
As we are an online seller, we don't maintain unnecessary stocks and only need minimal transport. And everything is packaged sustainably. But we're not quite there yet. Are you curious about what else we're doing to be as green as our plants? Check out all our sustainable practices here.
Do you have any other good green ideas for us? Share them with us via plantlovers@bakker.com.
Want to collaborate with Bakker.com? Send a message to partners@bakker.com and maybe we can make the world a little greener together!