Green in everything we do
Green is good for you, that's what we believe. Because plants can bring anywhere to life. They add colour and positive energy by their very presence and the sense of well-being you get by you taking care of them. That's why we deliver plant joy. Tree by tree and plant by plant, we bring nature that little bit closer to you. Not only are you making your surroundings greener, together we are doing our bit to make the world a better place.
The biggest name in gardening
With around 4,000 plants we have the largest online range in Europe. With 76 years of history behind us, we are firmly rooted in the Netherlands and have built up an amazing network of growers. In addition to easy-to-care-for plants for people who don't have green fingers, we have unique plants for indoors and outdoors. From Lisse, in the heart of the Bollenstreek region that is famous for its flowers, we are now an important green link between seven countries and we are growing—just like our plants—every day!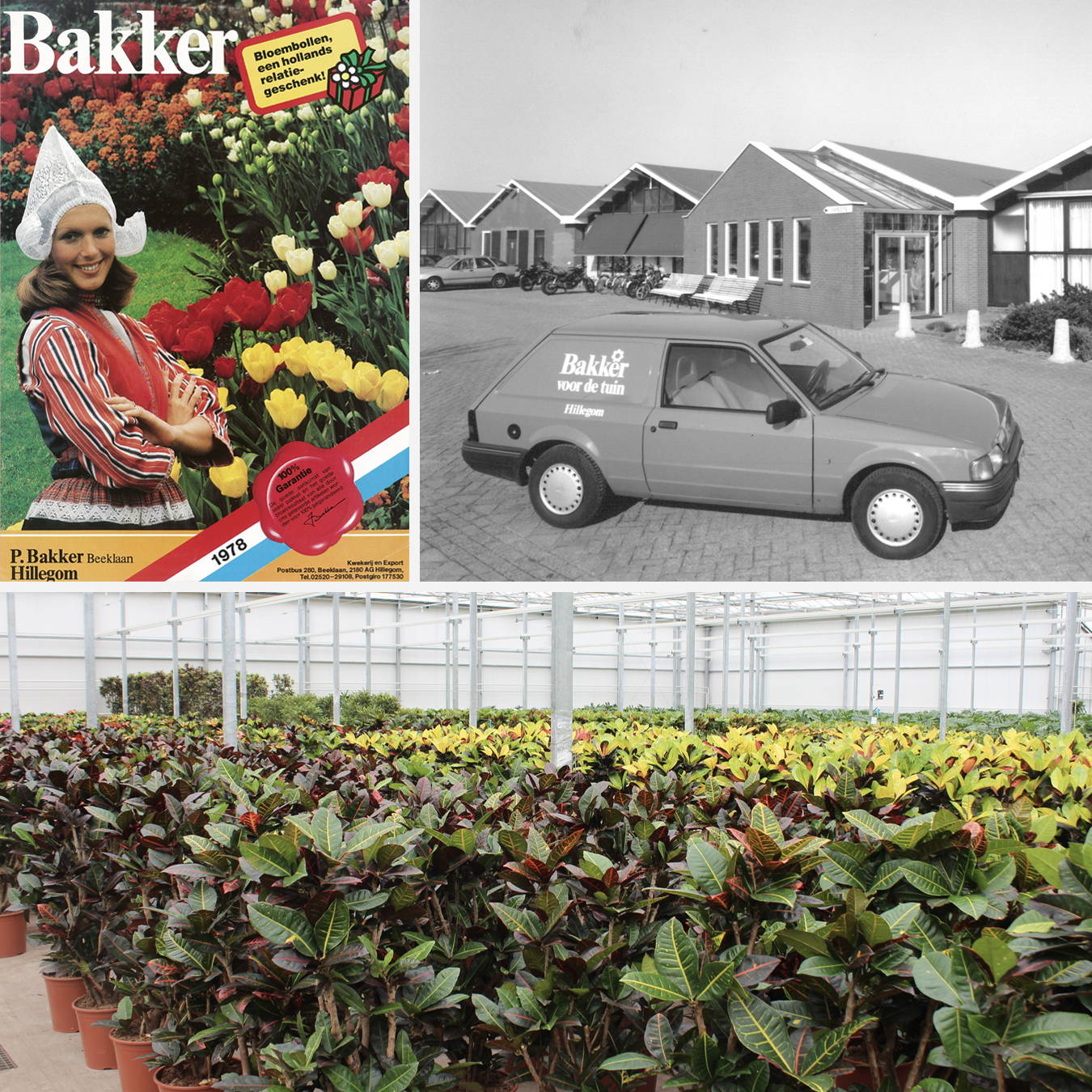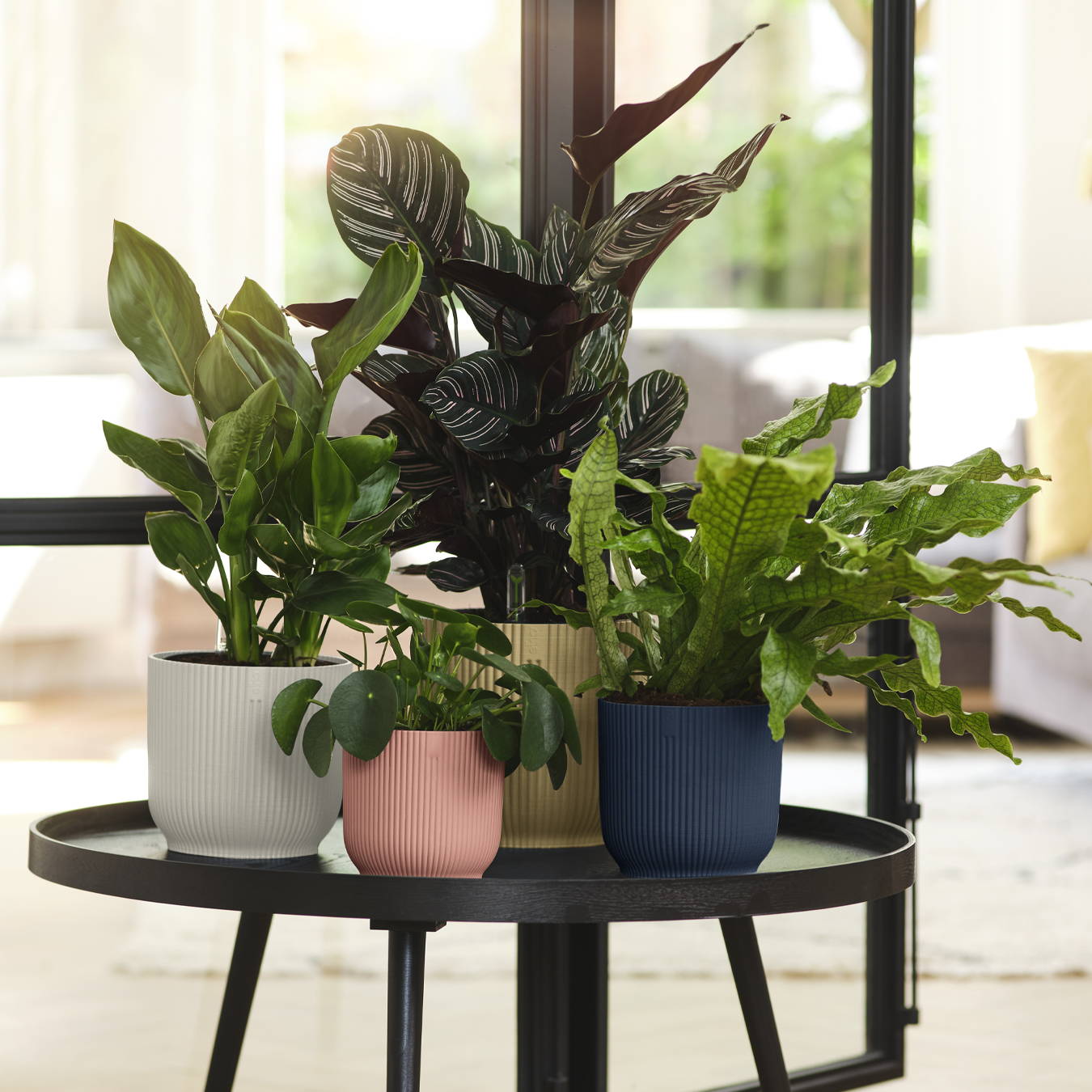 Dutch top quality
Plants are living greenery, so you always get a unique specimen! Did you know that we often sell our plants when they're still in bud? This way, the plant doesn't dry out as quickly, which means that the plant is better protected and will bloom for longer when it gets to you. So you get to enjoy them for longer!
Our bulbs, fruit and herbs are also grown with the greatest care. If you would like to find out more, read on to find out more about our top-quality plants and 100% growth and flowering guarantee.
Happy nature
Can we be even greener? It's a question we ask ourselves every day. Together with our partners, we strive to grow our plants in a climate-neutral way all along the chain.
We pick up the plants from the grower only after you have ordered the plant. This means that you receive extra fresh plants and we don't have to throw away any plants. Selling directly to you online cuts out unnecessary storage and transport to shops, which means lower CO2 emissions.
As for the CO2 emissions created by delivering plants to your door, we work with sustainable partners and compensate for the CO2 as far as we can. Significant steps still need to be taken to make the horticulture sector more sustainable, but every day we get a little bit closer.
Many of our growers have MPS-GAP certification, which attests that they use organic pesticides, avoid substances that are harmful to insects and take part in the production process responsibly.
Bakker has the largest range of organic plants, which help bees and butterflies feel right at home in your garden and lets you do your part for biodiversity.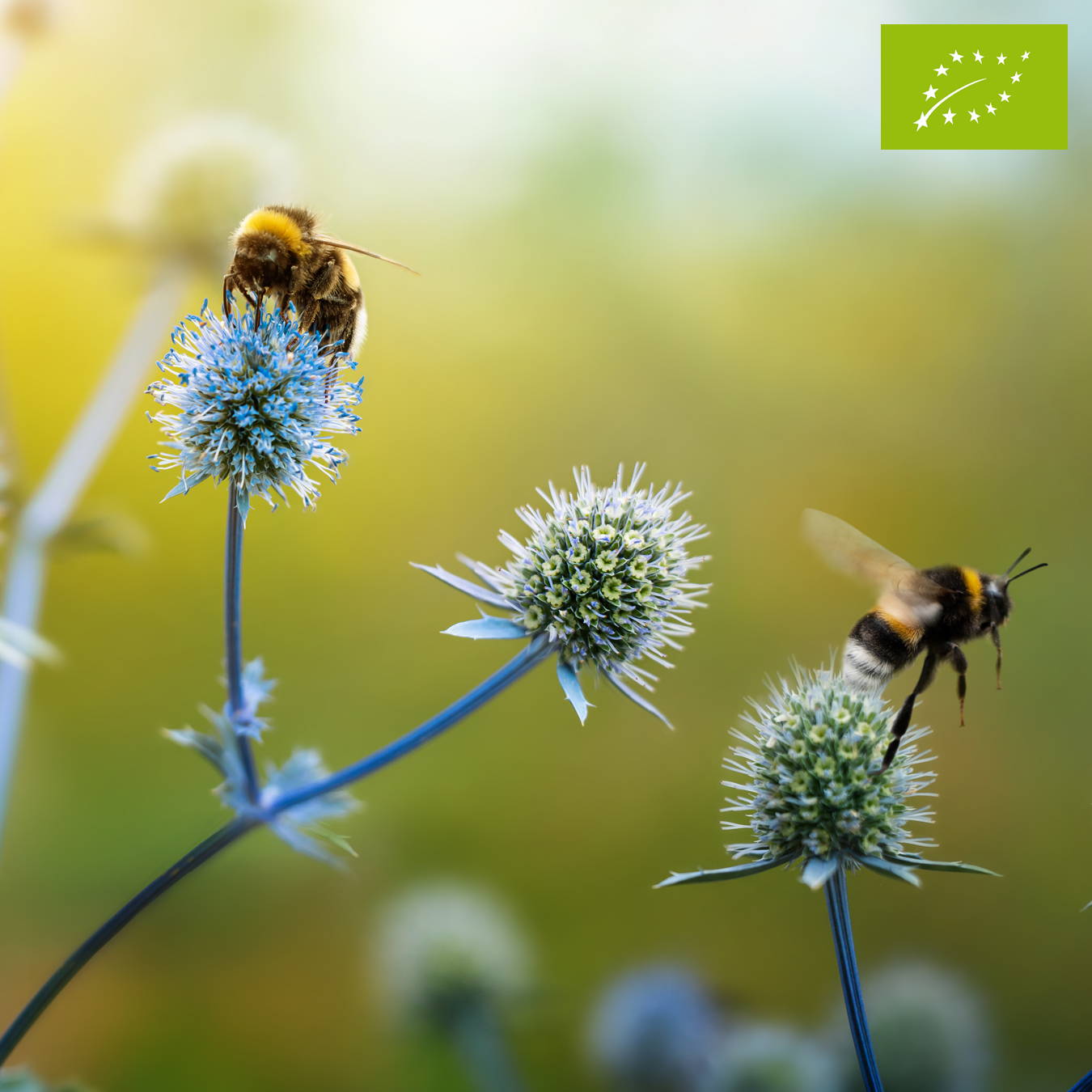 Delivered to your door with love
Our plants come directly out of the soil in Lisse with no unnecessary packaging. Your order will be carefully and sustainably packaged in Lisse.
We also give the plants a bit of water and extra plant food before they start their journey. Direct, fresher than fresh and delivered to your door to save a whole lot of fuss and dirty boots!
Green inspiration
It is our dream to make as many people as possible happy by the medium of greenery. That's why we make choosing, buying and caring for plants as easy and as fun as possible.
Our mission doesn't stop at your front door. Don't have green fingers? Don't worry! You will find easy, all-in-one solutions and handy care tips on our website. Our blogs are also full of green inspiration. We do our best to bring nature closer to your home, garden, office, patio or balcony. You know yourself that there is nothing better than seeing your plants grow and making the world a better place.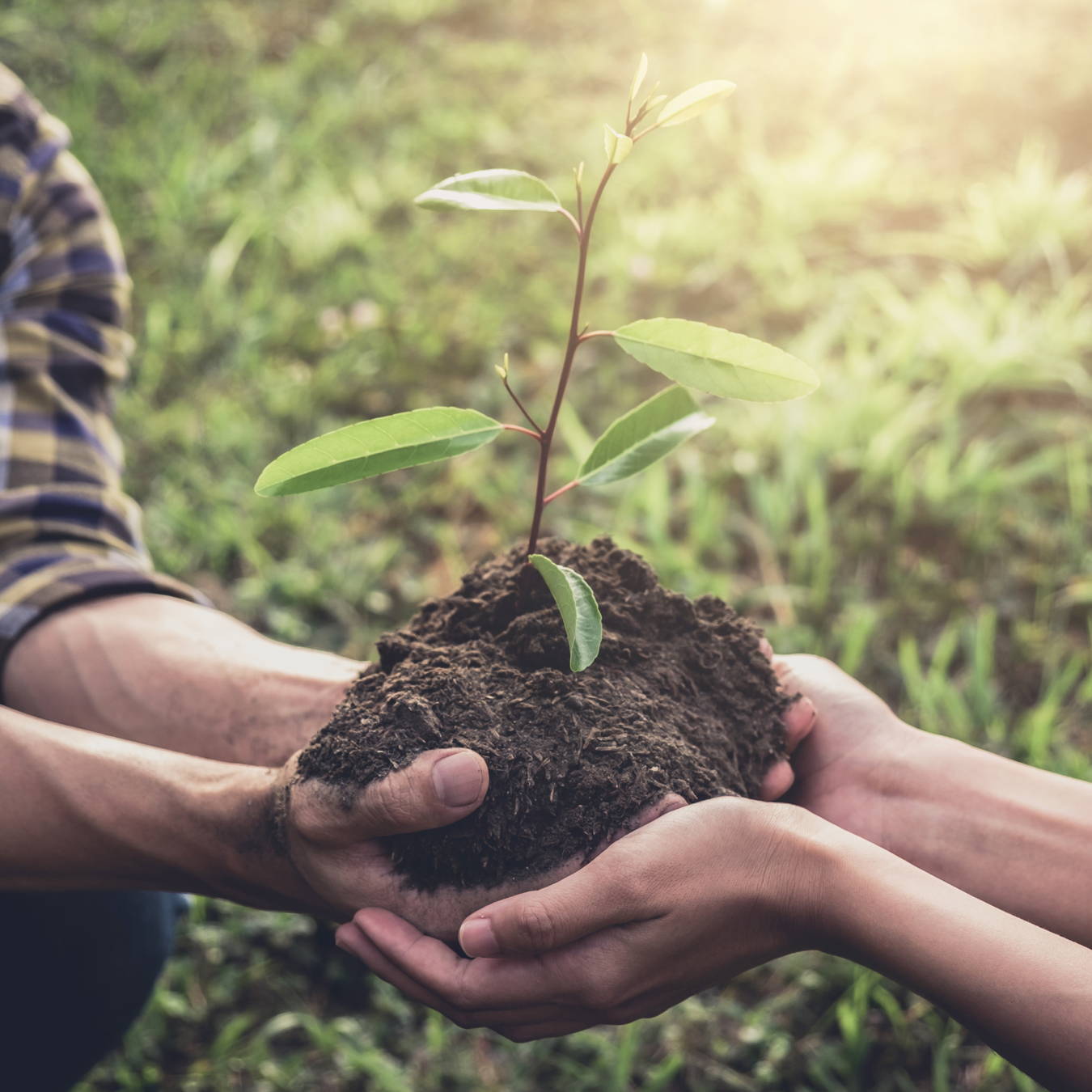 Our green guaranties:
Largest online plant range in Europa

Top-quality plants from the Netherlands

Fresh and direct from the best growers to your door

Free option to pay later with Klarna

100% growth and flowering guarantee — or your money back

Always competitively priced thanks to short supply chains

Everything comes well-packaged in sustainable, recycled material

Largest range of organic plants

Ready-to-use solutions including border packages and plants with matching pots

Our sustainable ambition is to be fully climate neutral by 2030