Indoor Plants, Slightly Different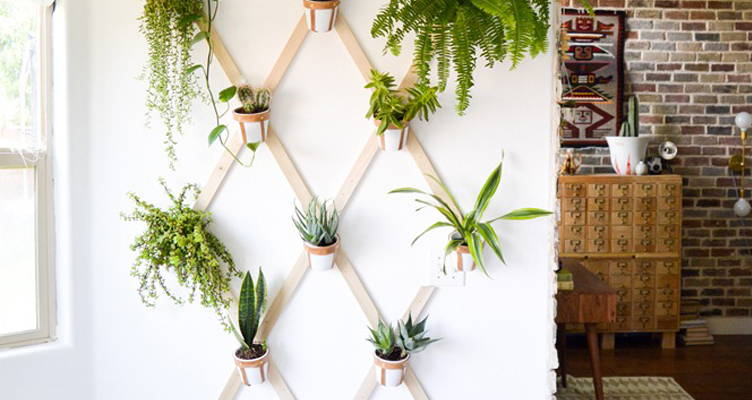 Would you like more greenery in your home? We have some interesting and innovative tips for you here, for getting more out of the green house plants in your home. Allow us to inspire you with these ideas!
A 'living wall' is already something pretty special but now you can do it indoors too. Walls decorated with various plants add greenery and beauty to our homes. You could make your own 'living wall' from all sorts of different plants and flowers. Make a colourful piece of art for the living room for instance. Of course it's handy if it complements your interior decorating ideas.
This 'green' coffee table shows just what you can do with plants and furniture together. The integrated plant box is easily cared for and can be perfectly utilised for all sorts of plants. It's great to change it about, season by season!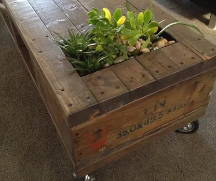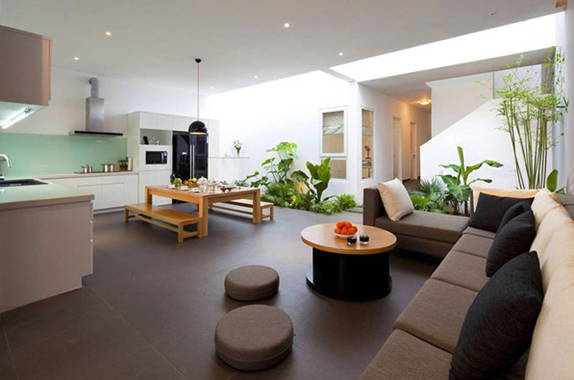 It might be quite hard to achieve but you could also repeat an actual piece of your garden indoors. Too ambitious for you? Then consider a low trough on the floor containing various little indoor plants.
Modern plant pot
Do you like modern things? Then an old-fashioned wicker dog and cat basket will really be a thorn in your side. Check the website Pousse Creative for some really modern looking 'doghouses' that can be perfectly utilised as plant boxes!