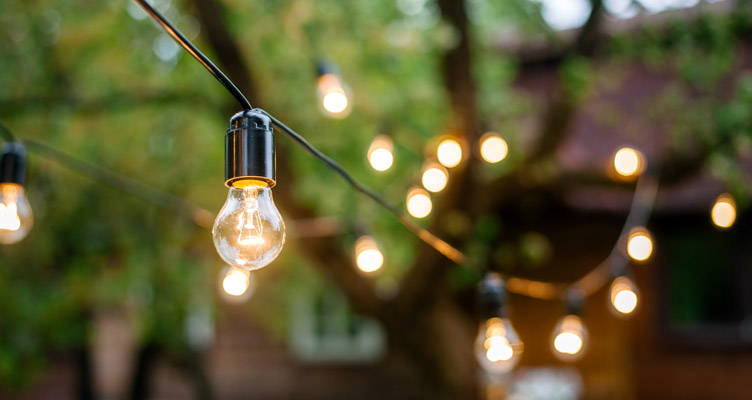 Outdoor Lighting, for a Touch of Atmosphere in Your Garden
Outdoor lighting should never be lacking in any garden because it gives such a lovely appearance in the dark. Whether on a sultry summer's night or in the middle of winter, garden lights give a garden more depth and your garden will look bigger because of it. Lights in the garden bring it more into contact with the indoors and can appear so very enchanting when viewed from the house. You really should always have garden lighting – it's a 'must have'!

There are garden lights to be had both with and without integrated motion detectors, LED or otherwise, solar powered or 230 V, spots, lampposts, pillars and wall lights. You can find them all in the selection at bakker.com. There's something for every style and budget and you're sure to find the perfect garden lights for you there!