OUR PARTNERS
Together on a green mission
Green is good for you, that's what we believe. It is our mission to make as many people as possible happy with greenery. That is why we make buying plants easy. From the online search, to the delivery to your home. We ensure that our plants are delivered to your home as fresh as possible, without diversions, straight to you from the land.
But we cannot do this alone. Good and reliable partners are important to us. For us, real cooperation means: sharing knowledge, complementing each other's work, joining forces. Together can you achieve the best result.
We like to work with, among others: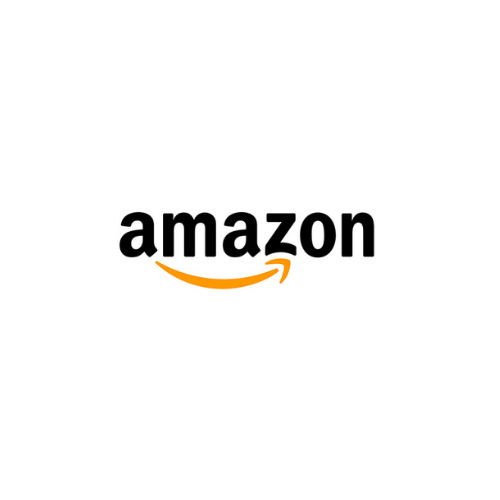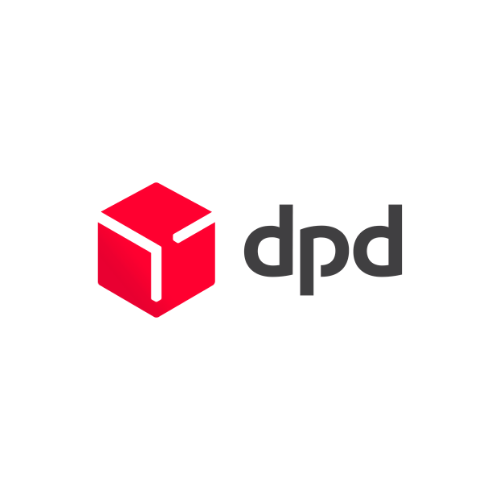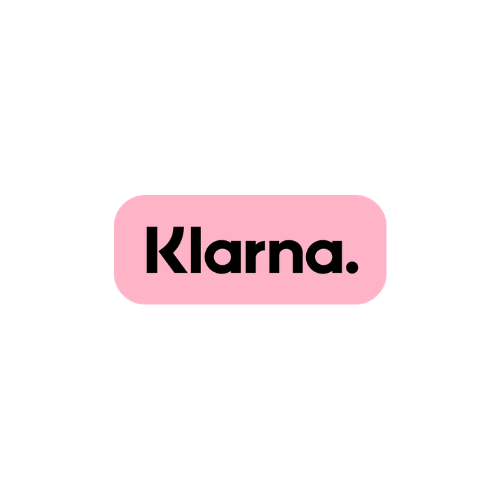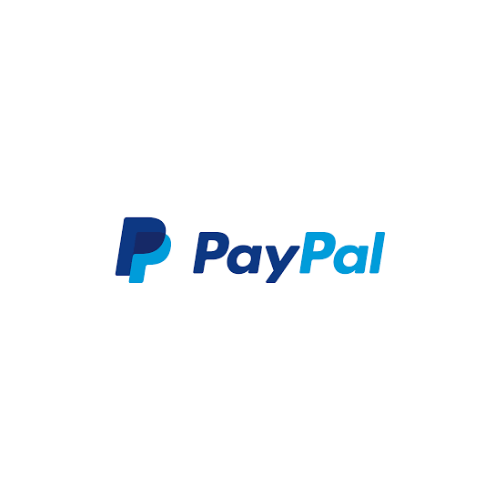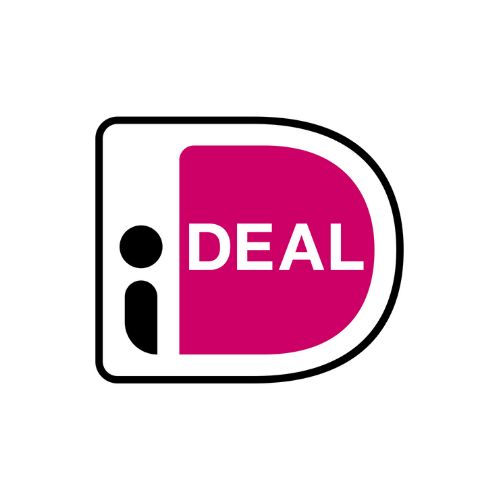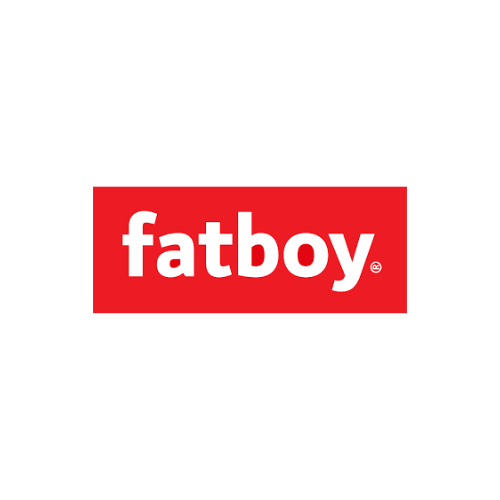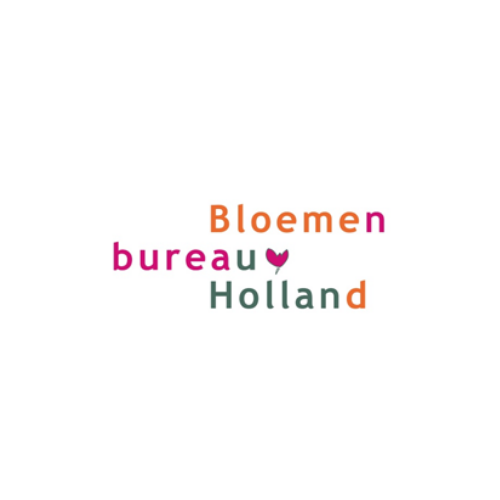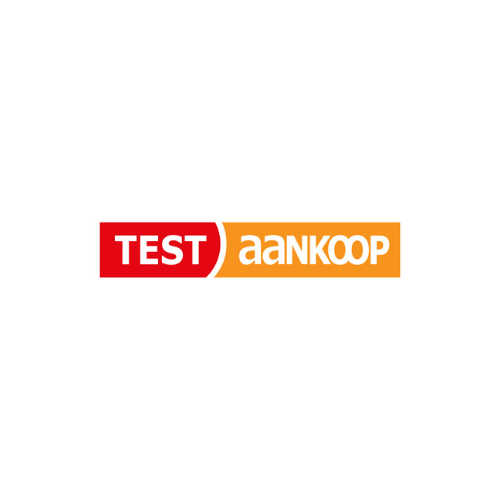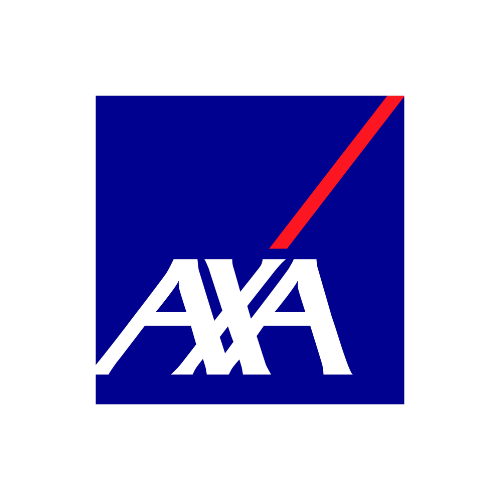 Become our new partner
We enjoy collaborating with partners who help us drive our green mission forward.
Would you like to work with us? You can! Fill in the contact form and we will contact you as soon as possible.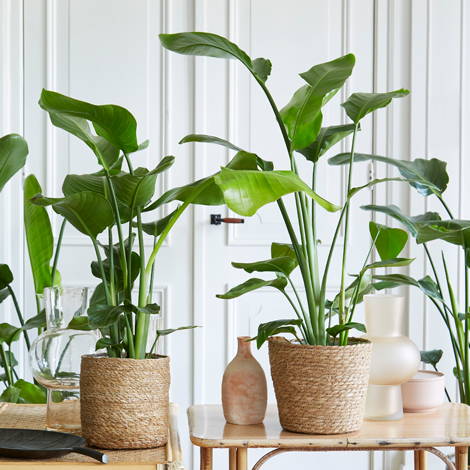 About Bakker.com
From our head office in Lisse, Bakker.com is an important green link in 11 countries already and we are growing—just like our products—every day!
With over 5,000 plants and flowers, our range is the largest in the Netherlands. We are therefore quite proud to say that you can always find something that suits you. At Bakker.com we make the difference for our customers. Day in, day out. And we do it all from an office overflowing with greenery, where only one rule applies: a minimum of two plants on your desk.